Wedding Favors, Bombonieres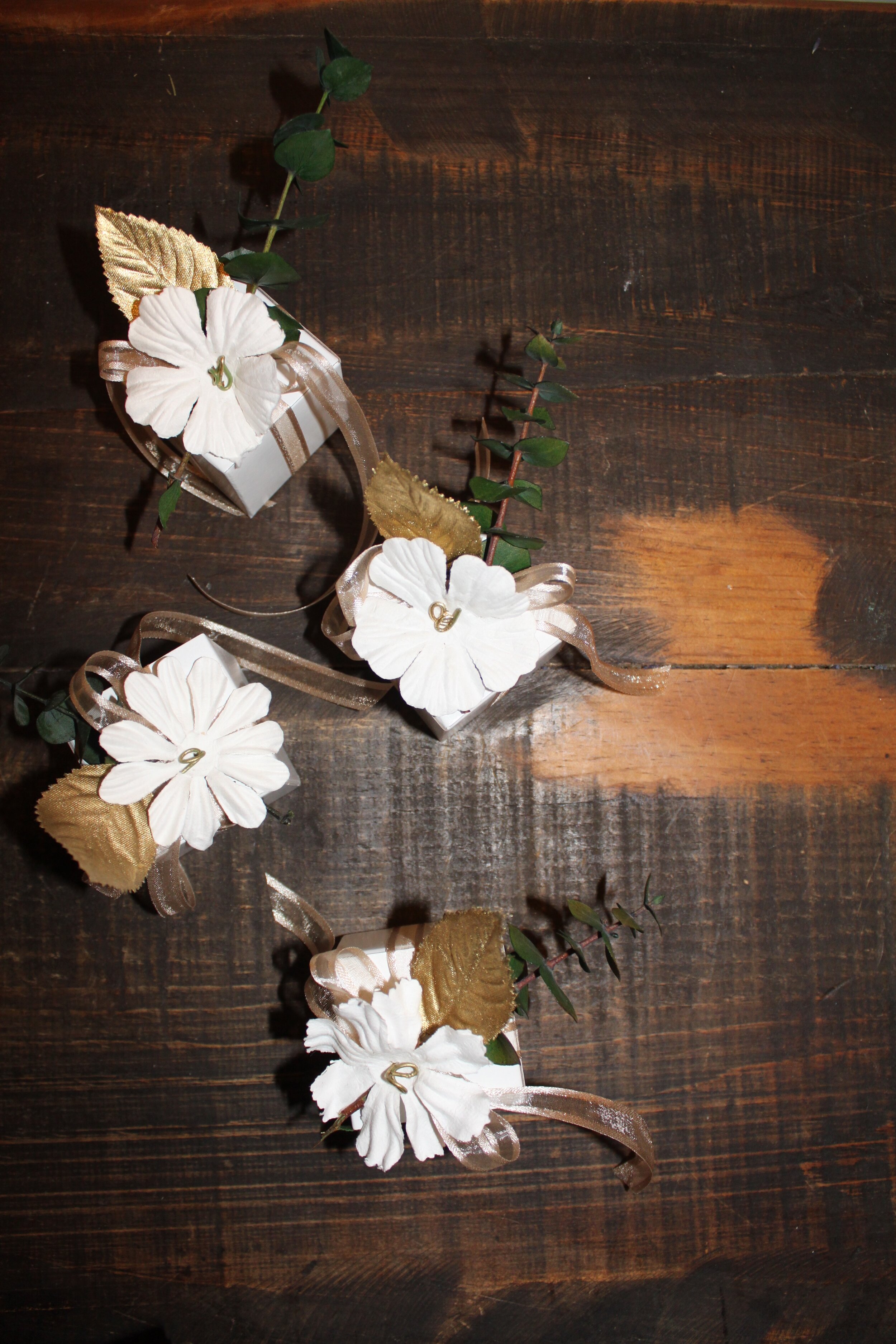 Wedding Favors, Bombonieres
After creating these special favors family, we wanted to recreate them for customers. They come from a place of love and are made for weddings, celebrating love. They will be customized to any theme and utilize fresh greenery.
Depending on the complexity of design, we will need 2-3 weeks to create and ship.
Tax and shipping will be additional at check-out.